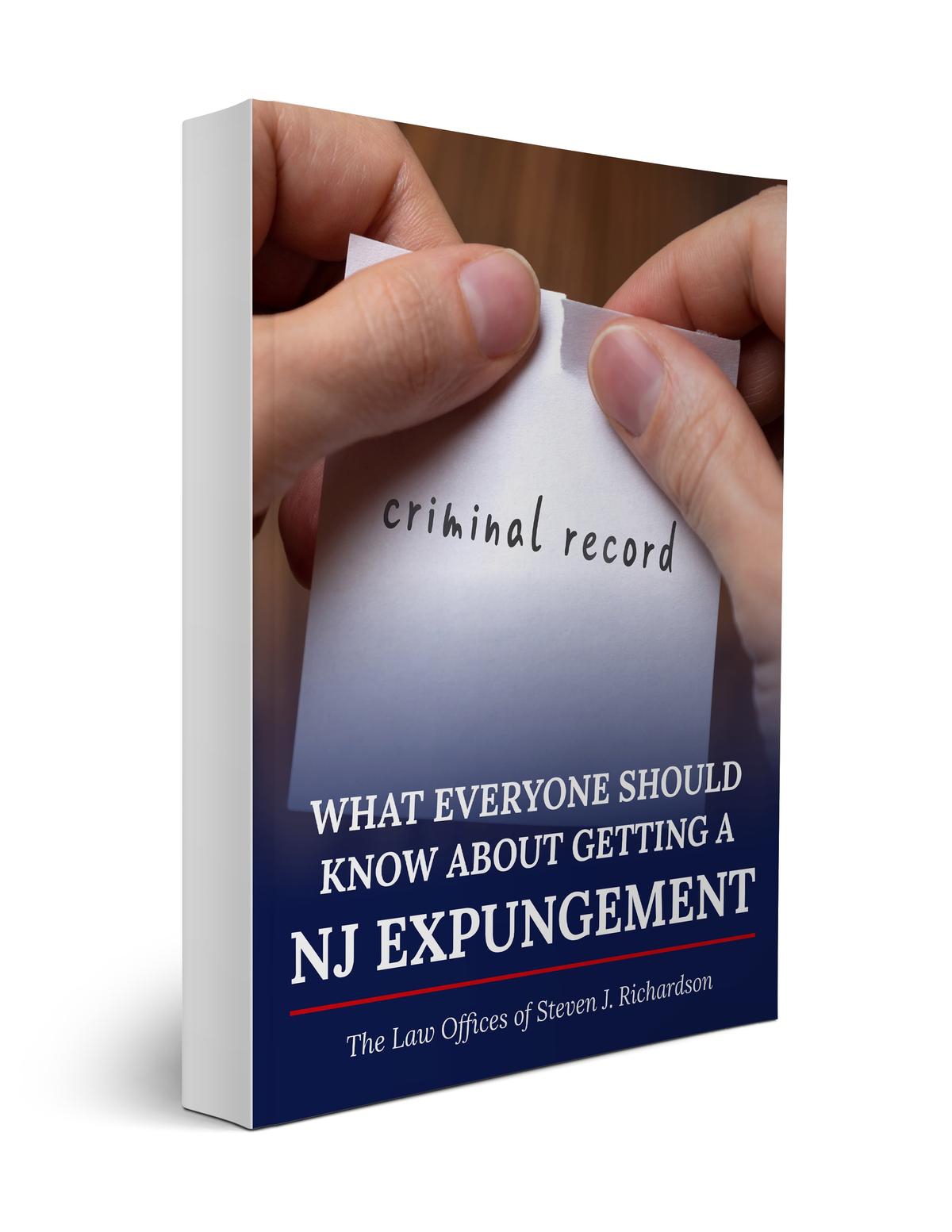 Get the book that tells you if a better job, better prospects, and a better life could be in your future!
Having a criminal record, even if it's for something like shoplifting or an assault conviction from that fight you got into as a kid, can have a major impact in your life. It can prevent you from making enough money to support your family, get into a good school, get certain professional licenses, or a lease on a home!
If you are tired of being haunted by a criminal record, then you need to download and read this book to know what can be done to leave your past behind you and get on with your life! Do you:
What a better paying job but can't pass the background check?
Want to participate in a community or youth program, but can't for the same reason?
Have landlords turned you down for a home?
Are you worried that you won't be able to get a professional license
I want to make sure that you have all the information you need to find out if an expungement of your criminal record is in your future, which is why I wrote this book.
Order it now and get the answers you need!
Fill out the form below to request your FREE copy - you'll receive it IMMEDIATELY: