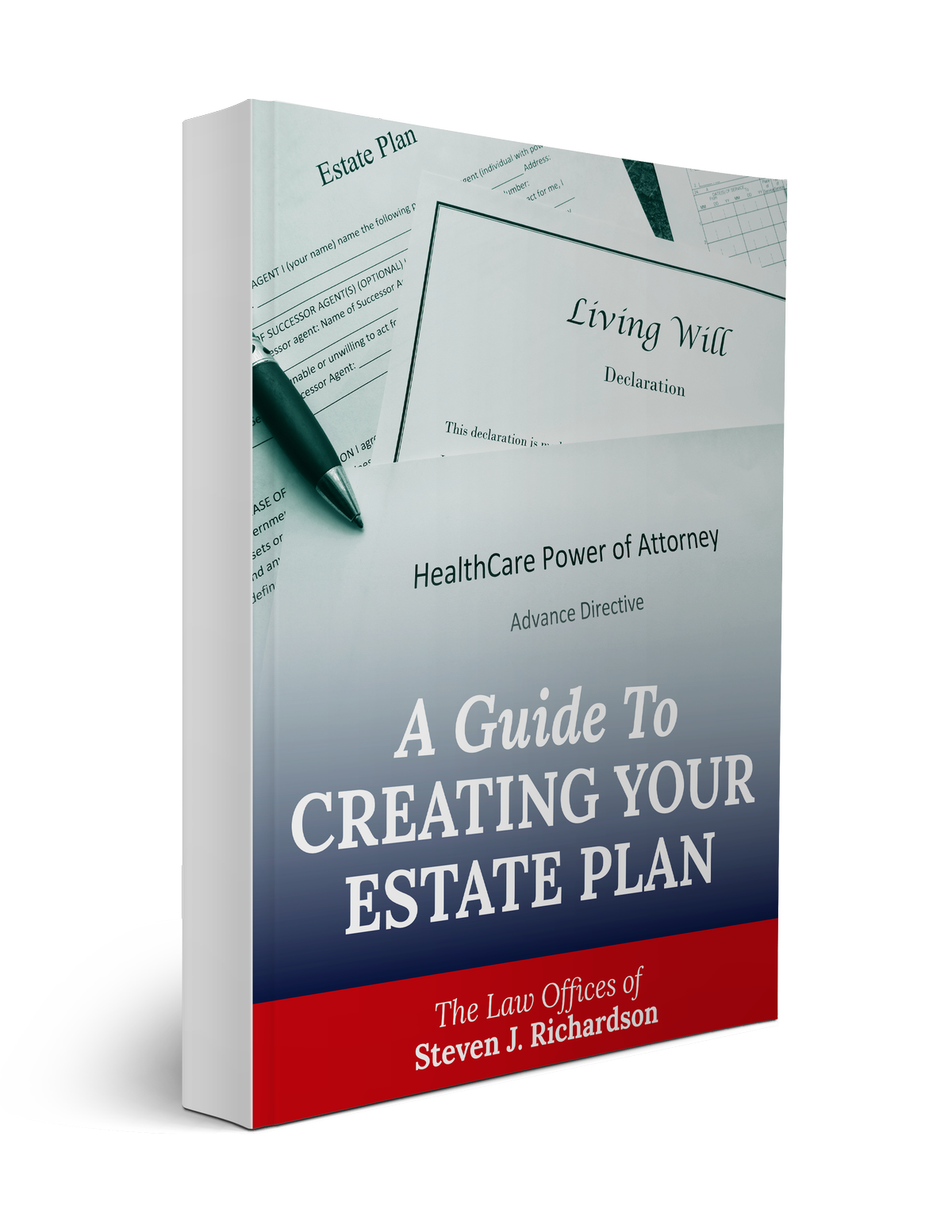 Get the book that answers all your questions about why you need an estate plan and how to do it.
There is one thing that you need to do for you and your family, that you've probably been trying to do, and that you might even really want to do, and that is getting a will that's right for you and all the other documents that are part of an effective estate plan.
If you've been thinking about this, you probably have a lot of questions, like:
What things do I need to consider in preparing a will?
What do I need to do to take care of our survivors, children (even minor children), or grandchildren, if I die or if we both die?
Who should be my executor or executors, and when is it appropriate to have one or more than one?
What is a Durable Power of Attorney and why it is extremely important?
What is an Advance Medical Directive or living will and why I might need both?
How would I take care of any minor children if I am incapacitated?
If you have one or more of these questions, and you don't know the answers, then you're in luck! I have prepared this book to answer those questions and more!
If you already know that you are ready to take this important step to protect your family, then just click here to schedule a no obligation initial call.
But if you're not yet ready to meet with me to talk about your estate plan, you can get some answers and give this important step in your life some further thought.
Claim your copy now and get the information you need to protect your family!
Fill Out the Form to Download Your Book