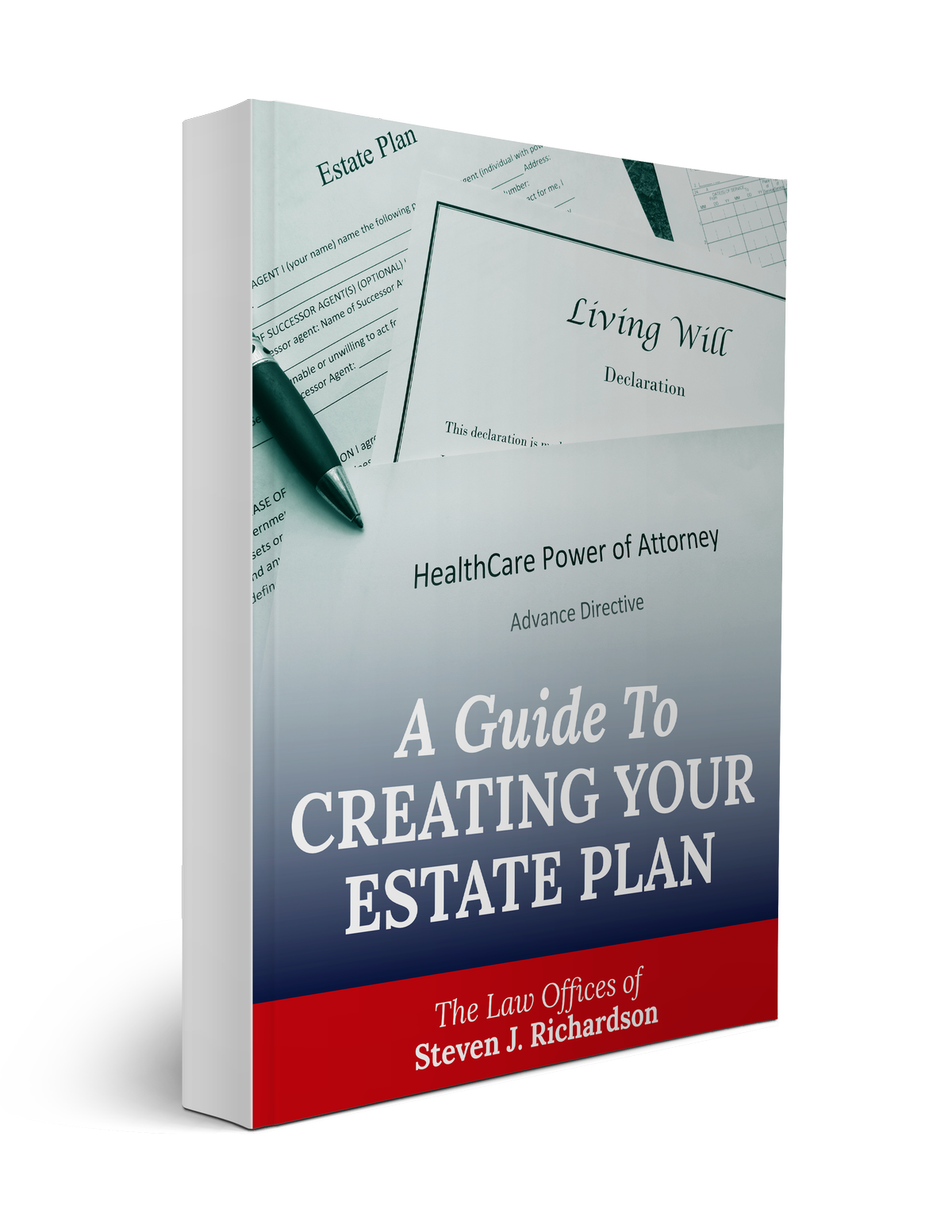 Get the book that answers all your questions about the estate plan you need and why you need it.
There is one thing that you need to do for you and your family, that you've probably been trying to do, and that you might even really want to do, and that is getting a will that's right for you and all the other documents that are part of an effective estate plan.
If you've been thinking about this, you probably have a lot of questions, like:
What things do we need to consider in preparing a will?
What do we need to do to take care of our minor children if we both die, and how do we choose someone to look after them?
Who should be our executor?
What is a Durable Power of Attorney and why is it important?
If you do, then you're in luck! I have prepared this book to answer those questions and more! So even if you aren't ready to meet with me to talk about your estate plan, you can get some answers and give this important step in your life some further thought.
Order it now and get the information you need to protect your family!
Fill Out the Form to Download Your Book